Are you ready to lose the work dread, irritability, and stress so you can feel like yourself again?
It's time to 
Put the Healer First.
When you learn how to really take care of yourself (and we aren't talking about doing more yoga), you will become more fulfilled and effective in your work as a physician and in all other areas of your life.
Your patients, your coworkers, your family. . .will all benefit.
Here's how you can work with us.
Imagine driving to work without dread.
Imagine truly leaving work at work when you walk out of the door on time--no more mind spinning off the clock.
What would it feel like to be back in control of your life?
Imagine really connecting with the people you care about-without crankiness.
What would it be like to be able to act professionally in any work situation?
Let's work together to help you feel better-
SO MUCH BETTER.
The problem isn't that physicians aren't resilient enough. 

 

The problem is that despite studying tens of thousands of hours on how to take care of others, we never learned how to take care of our own emotional well-being. 

 

Most people (including doctors) have never learned the knowledge we need in order to create our very best life. Indeed, up until now, it has been mainly high-level business executives and elite athletes who utilized mindset coaches. It's not that those people aren't mentally strong--it's the opposite. For high-level individuals to go to the next level, it takes next-level techniques.

 

How much more important is it for healers to have access to this knowledge and these skills?

 

Who deserves this more than those who have spent their lives helping others? 

 

We can't think of anyone who would benefit from this kind of program more. And that's why we are here.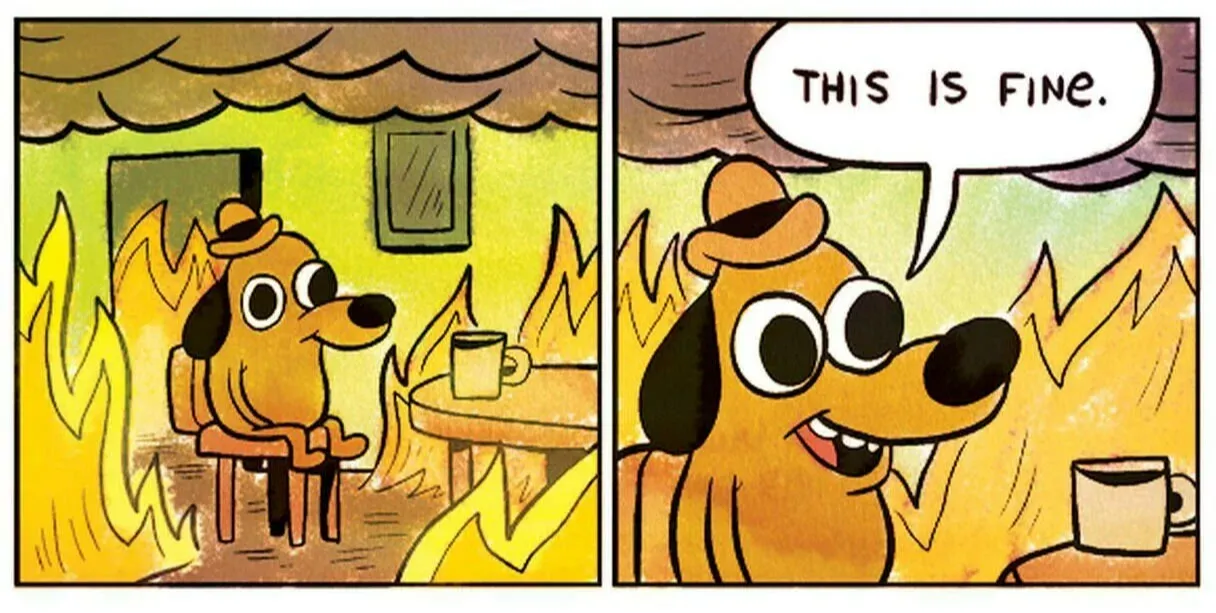 Still have questions? Talk with a member of our team to learn more:
We donate 10% of our proceeds to charity. Additionally, we offer a 30-day money back guarantee on all our products.